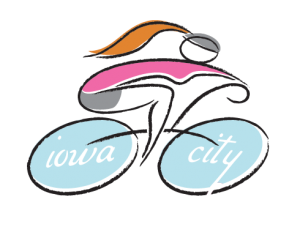 A huge thank you to our official, volunteers, and racers who came out to Chamois Time #2 last night. The results are posted here.
Brendan Kealey slid into first in the series standings by taking the win in the Men's A category. Vanessa Curtis held onto her series lead with her win in the Women's A race. Pasha Kuznetsov also locked in first place in the series thanks to his win in Chamois Time #1 road race combined with his third place win at the crit. Tara Coady and Jamie Isherwood of New Pi are currently tied for first in Women's B at this point, but Margo Abbott, Robin Hayward, and Shelley Lowe are only 1 point behind them. Last but not least, Sammy Hamed is sitting in first place for the series in our Juniors division, with Khalid Khalid only 2 points behind.
The next installment of the series will be a mountain bike race at Sugar Bottom trails on June 19th. We hope to see you there!